Your Wealth Management experience is getting an upgrade
On May 3rd, Oakworth is launching a new Wealth Management client experience.  Your personal financial website will include an informational portal customized specifically for you to stay connected to your financial picture.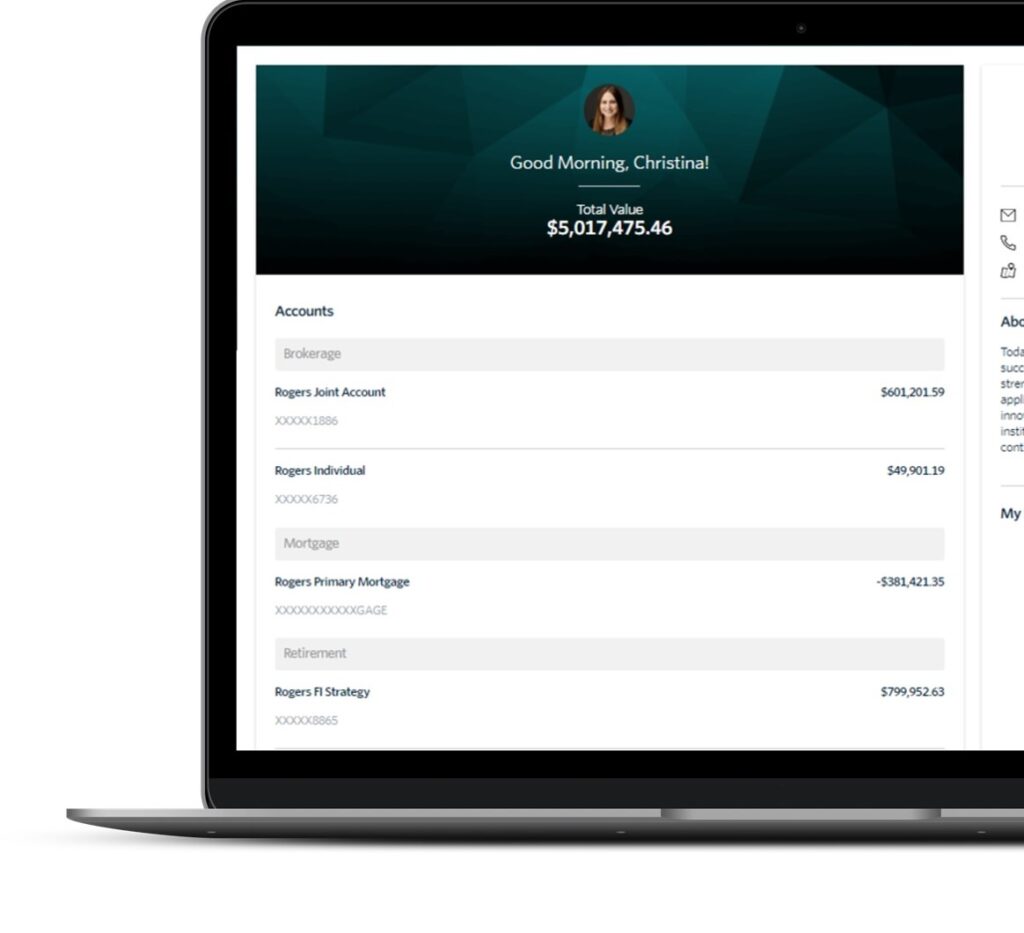 In Oakworth Online on May 3rd, you will have access to unique information and insights including:
Wealth management relationship account details in a centralized location
Direct access to an account dashboard
Customized reporting and statements for your individual needs
Track performance down to individual securities
Ease in contacting your Oakworth client team
How do you enroll?
All Wealth Management clients will be automatically enrolled.  On May 3rd, when you log in to Oakworth Online you see a new tab called "Wealth Management".  Getting started is easy.
To login on May 3rd, use the "Client Login" link in the upper right-hand of our website and select "Online Banking" login.
Enter your Online Banking Access ID and Passcode and select the "Login" button.
In your Online Banking dashboard, click on the "Wealth Management" tab.
Oakworth Wealth Management New Client Experience
Watch a quick video on the new exciting advancements to your Oakworth Wealth Management Client Experience
If you have any issues with the new wealth experience, please contact our Solutions Group by calling (205) 263-4700.
Please note that the Wealth Management experience will be available on our Oakworth Mobile App in June.