Company Overview
Headquartered in Birmingham, Alabama, Oakworth Capital Inc., via its wholly-owned subsidiary Oakworth Capital Bank ("Oakworth"), provides commercial banking, wealth management, and private banking services to clients across the United States. Oakworth was named the #1 "Best Bank to Work For" in 2018, 2019, 2020, and 2021 by American Banker.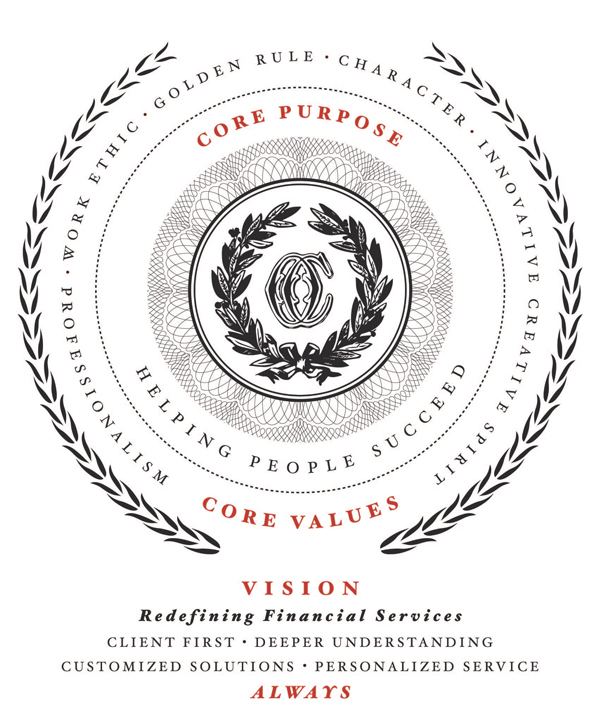 Total Assets:
$1
Billion
*as of September 30, 2021
Total Wealth Assets:
$1.8
Billion
*as of September 30, 2021
$21.56
Book value per share
*as of September 30, 2021
3rd Quarter 2021
Dear Shareholders:
Good things are happening at Oakworth!  Our wealth team continues to set records and is now managing over $1.8 billion in assets.  Our bank crossed into a new peer group with in excess of $1 billion in assets.  We continue to gain traction in Middle Tennessee thanks to an outstanding team and Market Board.  And, we continue to prepare for more growth by investing in our Oakworth team – both market-facing and support.  We spent significant time in the third quarter setting long-term goals, identifying what it will take to achieve them, and beginning the process of executing on the plan.  We look forward to sharing more in the future.
Additional Shareholder Reports
Stock Trades
The stock of Oakworth Capital, Inc. is privately traded.
If you have an interest in buying or selling, please visit Banclist.com, create an account and search for the Oakworth Capital Bank page.  You may post your interest in buying or selling with a price that represents a starting point for negotiating.  The Banclist email messaging feature will enable communication between the parties of the transaction.  Once an agreement is reached, please contact Oakworth at .
Link to Banklist:  https://banclist.com/banks/detail/3940
BL Shareholder Instruction Sheet – Oakworth Capital
Transfer Agent
Computershare is the stock transfer agent and registrar for Oakworth Capital Inc.
We encourage you to access your account(s) online at www.computershare.com/investor.  (Note that if your shares are held via a third party, you must access your holdings through that party and not Computershare.)  We also encourage you to use the Computershare site to sign up for direct deposit of dividends and electronic access to tax reporting.
How to Contact Computershare:
Telephone inquiries:  866-595-6048 (toll-free within the U.S.)
Investor Centre:          www.computershare.com/investor
Written requests:
Computershare Investor Service
P.O. Box 43078
Providence, RI  02940
Overnight delivery:
Computershare Investor Services
250 Royall Street
Canton, MA  02021