Company Overview
Headquartered in Birmingham, Alabama, Oakworth Capital Inc., via its wholly-owned subsidiary Oakworth Capital Bank ("Oakworth"), provides commercial and private banking, wealth management and advisory services to clients across the United States. Oakworth was named the #1 "Best Bank to Work For" in 2018, 2019, 2020, and 2021 by American Banker.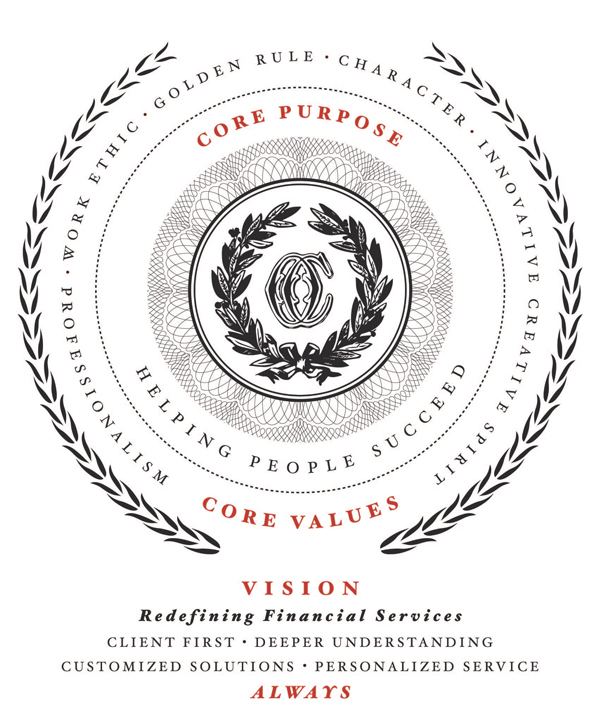 Bank Assets:
$1.2
Billion
*as of December 31, 2021
Total Wealth Assets:
$2.0
Billion
*as of December 31, 2021
$21.68
Book value per share
*as of December 31, 2021
2021 was a milestone year for Oakworth in many respects.  We crossed $1 billion in total bank assets at the end of the third quarter and proceeded to grow to $1.2 billion by year end.  Wealth assets grew to $1.99 billion at the end of the year driven by a mix of new relationships, additions to existing relationships and market performance.  The newly opened Middle Tennessee/greater Nashville office performed very well!  And, being named the #1 "Best Bank to Work For" for the 4th year in a row by The American Banker continues to provide objective evidence of our success in creating a workplace that attracts the best and brightest talent.
To expand on Middle Tennessee, we have an outstanding team in the market that continues to validate that the right people, paired with the Oakworth approach and operating system, in the right market is a winning formula. By year end, Middle Tennessee was very close to a break-even run rate.  More exciting, we have a full and active pipeline of business to close in 2022!  We are ready for and confident in our ability to enter our next dynamic market.  As always, timing will depend on finding the right people to serve our clients with the high level of service that the Oakworth brand conveys.
Shareholder Reports
Transfer Agent
Computershare is the stock transfer agent and registrar for Oakworth Capital Inc.
We encourage you to access your account(s) online at www.computershare.com/investor.  (Note that if your shares are held via a third party, you must access your holdings through that party and not Computershare.)  We also encourage you to use the Computershare site to sign up for direct deposit of dividends and electronic access to tax reporting.
How to Contact Computershare:
Telephone inquiries:  866-595-6048 (toll-free within the U.S.)
Investor Centre:          www.computershare.com/investor
Written requests:
Computershare Investor Service
P.O. Box 43006
Providence, RI  02940-3006
Overnight delivery:
Computershare Investor Services
150 Royall St., Suite 101
Canton, MA  02021