Company Overview
Headquartered in Birmingham, Alabama, Oakworth Capital Inc., via its wholly-owned subsidiary Oakworth Capital Bank ("Oakworth"), provides commercial banking, wealth management, and private banking services to clients across the United States. Oakworth was named the "Best Bank to Work For" in 2018, 2019, and 2020 by American Banker.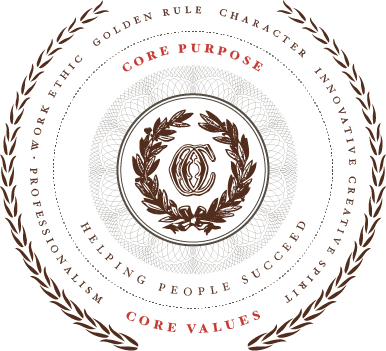 Total Assets:
$844
Million
*as of September 30, 2020
$0
Charge-offs, Non-Accrual Loans or Past Due Loans
*as of September 30, 2020
$19.43
Book value per share
*as of September 30, 2020
3rd Quarter 2020
Dear Shareholders:
The second half of 2020 is off to an exciting start. We formally announced our entry into the Middle Tennessee market with Greer Redden as the market lead. The office will be strategically located in Brentwood, Tennessee. The new Middle Tennessee market board is comprised of outstanding individuals and an outstanding group of associates is beginning to join the team. Both are poised and ready to serve the Middle Tennessee market with our unique combination of distinctive service and ease of doing business and we welcome your input and help as we enter Middle Tennessee in late 2020/early 2021. Please share our story with friends and colleagues in the Nashville and surrounding areas. Oakworth's clients rave about our outstanding associates that deliver unparalleled service and makes their financial lives easy. We would be grateful for the opportunity to serve your contacts in Middle Tennessee!