Company Overview
Headquartered in Birmingham, Alabama, Oakworth Capital Inc., via its wholly-owned subsidiary Oakworth Capital Bank ("Oakworth"), provides commercial banking, wealth management, and private banking services to clients across the United States. Oakworth was named the "Best Bank to Work For" in 2018, 2019, and 2020 by American Banker.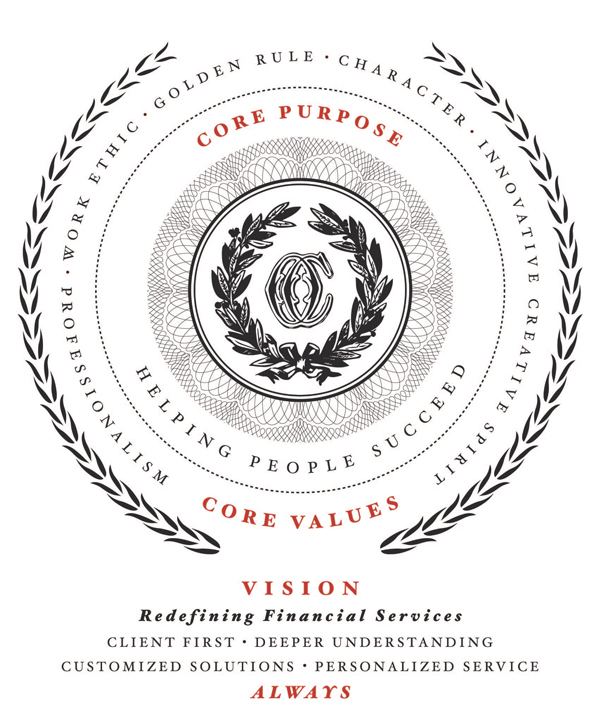 Net Income Growth:
78
to $5.3 Million
*as of June 30 2021
Total Wealth Assets:
$1.76
Billion
*as of June 30 2021
$20.93
Book value per share
*as of June 30 2021
2nd Quarter 2021
Dear Shareholders:
Much has changed in the past year.  At June 30, 2020, the Payroll Protection Program (PPP) loan program had just begun, interest rates were settling into their new lows and much COVID and economic uncertainty existed.  At Oakworth, we were optimistic.  Optimistic because we had just helped our clients successfully apply for and receive $106 million in PPP loans with a 100% success rate.  Greer Redden had agreed to lead our entry into Middle Tennessee and we were actively preparing for a January 2021 opening. Continue reading below.