Company Overview
Headquartered in Birmingham, Alabama, Oakworth Capital Inc., via its wholly-owned subsidiary Oakworth Capital Bank ("Oakworth"), provides commercial banking, wealth management, and private banking services to clients across the United States. Oakworth was named the "Best Bank to Work For" in 2018, 2019, and 2020 by American Banker.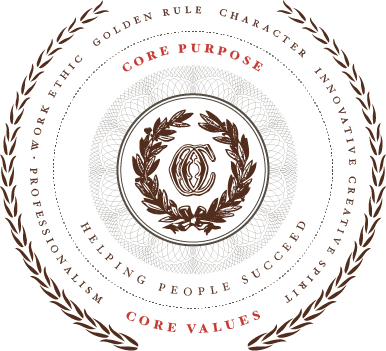 Net Income Growth:
68
to $2.6 Million
*as of March 31 2021
Total Wealth Assets:
$1.6
Billion
*as of March 31 2021
$20.16
Book value per share
*as of March 31 2021
1st Quarter 2021
Dear Shareholders:
Oakworth began 2021 by opening the doors of our newest market office in Brentwood, Tennessee. We are excited to serve the Middle Tennessee area with an outstanding group of Oakworth associates. It is clear already that Oakworth's high level of service, delivered by people who live our Core Values and make our clients' financial lives easier, is unique to the market and being well received. We hope you'll visit the office and get to know our team if you are in the Middle Tennessee area.  Continue reading below.