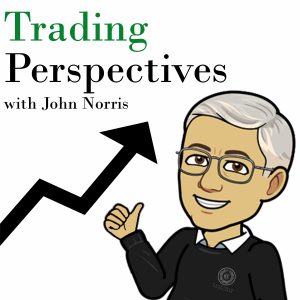 Economic Recovery
The economic data has improved, but how good is it really? Is it too early to call for a V-shaped recovery? Or are the recent economic reports signs of good times to come? In this week's podcast, Sam and John delve into some surprisingly strong data to try to determine the truth. After all, no one has ever seen an economic downturn like this was. So, how do you adequately predict what happens next?
​
Listen here:  http://tradingperspectives.libsyn.com/

Don't have an iOS device?  We are also available on most major podcast outlets, including but not limited to the ones listed below.