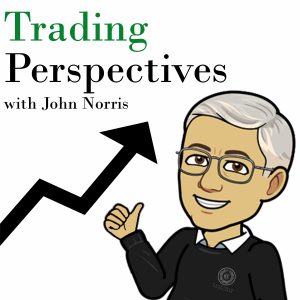 Reality: The Markets vs Real Life
It's no doubt that we've seen some terrible economic data since the start of the COVID-19 pandemic and now we are seeing riots and protests across the country. Yet somehow the markets keep going up.  This is a weird time for the US Economy as well as the Global Economy and it seems that these recent rallies in the market are fueled by liquidity and the fear of missing out.  But what is the reality?  Clearly the realities in the market are not the same as the realities on the ground.  How long can this last and what's next?  ​
​
Listen here:  http://tradingperspectives.libsyn.com/

Don't have an iOS device?  We are also available on most major podcast outlets, including but not limited to the ones listed below.