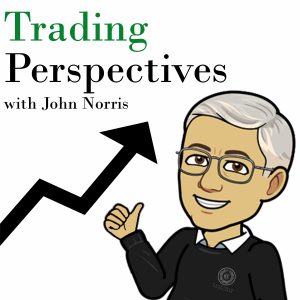 The Impact of Unemployment on Society
In the last 2 months, America has lost decades worth of jobs.  2-3 million people a week are filing initial jobless claims.  What does that mean for society in terms of future wage growth, mental health, divorce rates or crime rates?  Businesses that are currently, or planning to, reopen will eventually adjust to operating on a lower employee base.  How do we fix it?  What can we do to minimize the impact?​
​
Listen here:  http://tradingperspectives.libsyn.com/

Don't have an iOS device?  We are also available on most major podcast outlets, including but not limited to the ones listed below.