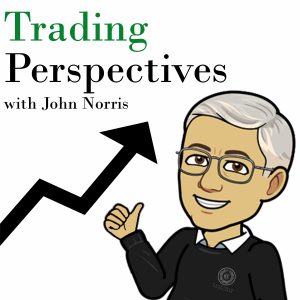 The Effect of Covid-19 on Local Municipalities
This week's episode features Stewart Welch, the Mayor of Mountain Brook, Alabama and Founder of the Welch Group.  Although most people think they know how local governments work, Mayor Welch provides first hand insight into exactly how local municipalities work, where a majority of the revenue comes from, and the flow of communication from the state. What impact will this pandemic have on local economies and what are the 4 most important things you can do to help your community get back up and running?​
​
Listen here:  http://tradingperspectives.libsyn.com/

Don't have an iOS device?  We are also available on most major podcast outlets, including but not limited to the ones listed below.