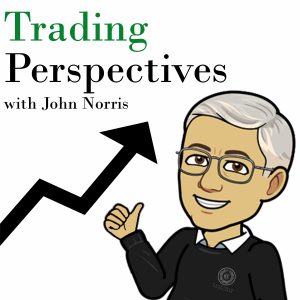 Sports & Social Distancing
Whether or not the amount of money spent on sports in reasonable or not, America puts a lot of money into sports and there are many tentacles to consider.  From local restaurants in college towns to major television contracts with ESPN, many people and local economies will be effected by the cancellation of sports.  What will happen to sports when COVID-19 finally loosens it's grip on America?  What effect will it have on the players, consumers, and the businesses dependent on fans?
Listen here:  http://tradingperspectives.libsyn.com/

Don't have an iOS device?  We are also available on most major podcast outlets, including but not limited to the ones listed below.