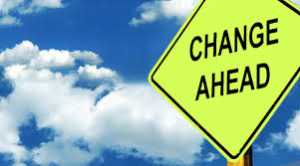 Over the holidays, I watched the Will Ferrell movie "Elf" on two occasions. Although I don't normally like that sort of silly/slapstick humor, there is enough of a story there to make it work. All told, I suppose I have seen the stupid thing a couple dozen times.
One scene that always cracks me up occurs the morning after Buddy the Elf has stayed up all night decorating the toy department in anticipation of Santa's visit to the store. It is truly a wonderland. The department manager storms up to Buddy and the Jovie character and says: …Read On…
The opinions expressed within this report are those of John Norris as of the initial publication of this blog. They are subject to change without notice, and do not necessarily reflect the views of Oakworth Capital Bank, its directors, shareholders, and employees.