On March 13th 2018, Oakworth Capital Bank associate, Sarah Singleton, led a group of Oakworth team members in assisting the Birmingham Education Foundation to facilitate a program called Educate Local.  The Birmingham Education Foundation, a non-profit 501c3, is dedicated to increasing the number of students in the Birmingham City school system that graduate from college and are career ready upon high school graduation.  Educate Local, an interlocking web of direct-programming for high school students, is focused on developing the skills that support continued academic achievement and make them competitive in their post high school lives.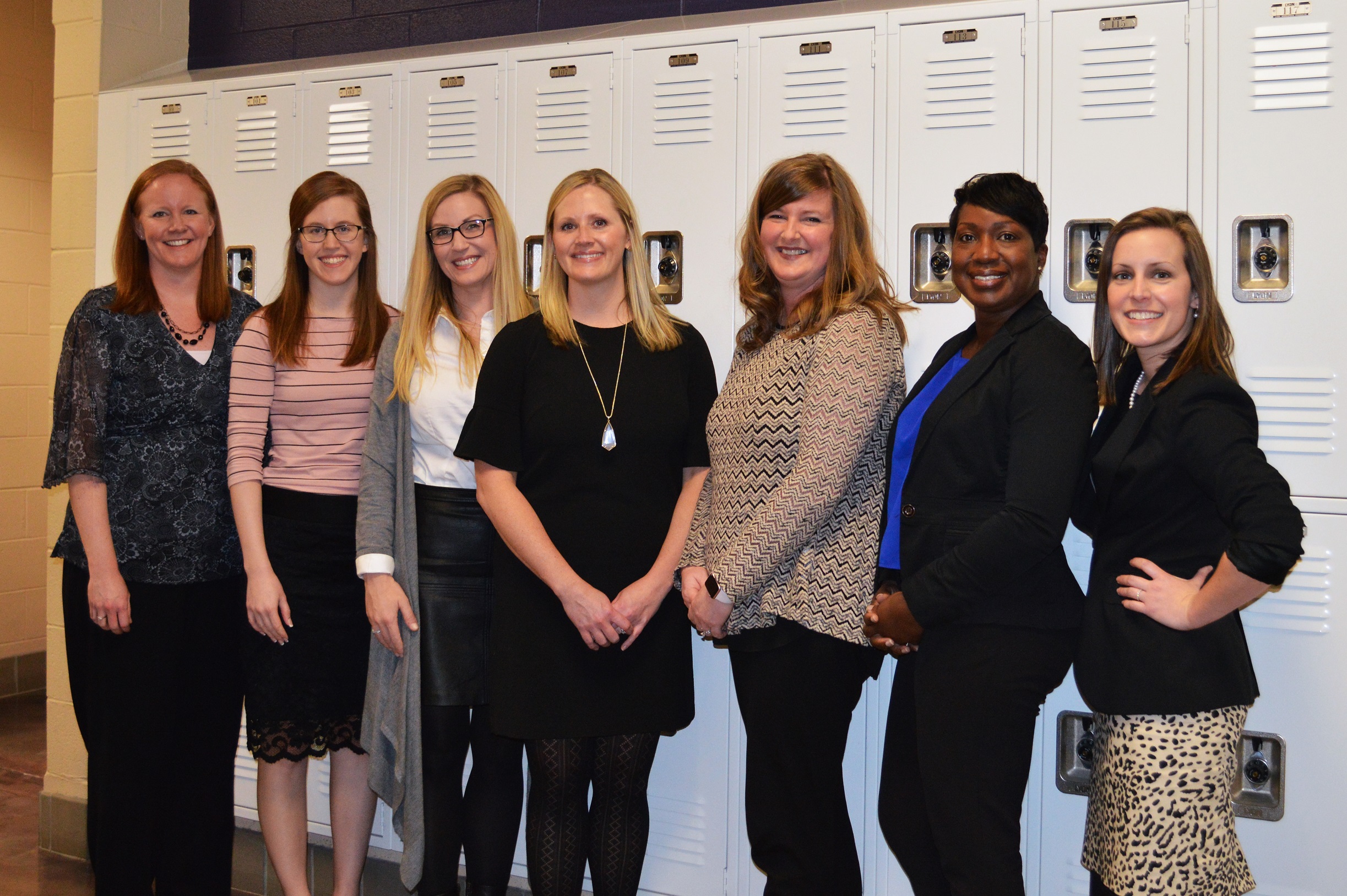 Each year, the foundation selects students that will participate in a 6-part sequence consisting of in-school sessions, preparation for an exposition, and followed by a full-day professional conference featuring expert presenters and volunteers where they will be evaluated on the skills and final products developed over the course of the program.
Sarah, having a passion for the Birmingham Education Foundation, volunteered to deliver the curriculum for the 11th grade class at Parker High School.  She and her peers were able to provide real world, practical knowledge that these students may not receive in the classroom by helping them build resumes and conducting mock interviews in preparation for the full-day conference.  The volunteers were thrilled at the accomplishments of these teens at such a young age and look forward to investing more time in the development of our youth.
Oakworth Capital Bank encourages all associates to be active in the community.  Our company can only be as strong as the communities in which it operates, and our greatest resource for change is our people.  Continue to look here in the future for further examples of how Oakworth associates are making a positive impact.