NEW LOCATION, SAME DEDICATION.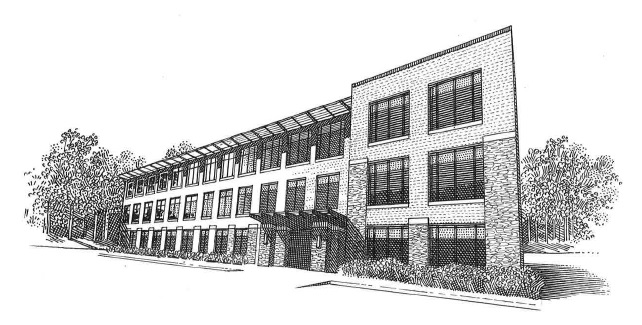 WE'RE NOW LOCATED AT 850 SHADES CREEK PARKWAY.
In order to meet the growing needs of our clients and to continue to provide you with the exceptional level of service you've come to expect from Oakworth Capital, our Birmingham office has moved to a new, larger location.
Though our physical address has changed, our personal commitment to serving your individual needs never will. If you have any questions, please do not hesitate to contact your personal Oakworth client advisor.
We appreciate your business and look forward to serving you from our new location.

Office relocation details:
New Address: 850 SHADES CREEK PKWY, BIRMINGHAM, AL 35209
Opening Date: JANUARY 29, 2018 
Directions: CLICK HERE