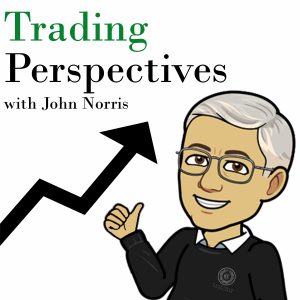 Trump Trade War
We can all agree that trade is good. More trade is better than no trade. In episode 9 of Trading Perspectives, John and Sam discuss the purpose of a trade war and the rising pressure Trump is putting on China after striking a deal with Mexico and Canada. How was the USMCA deal able to be completed while China continues to push back? Could China's opposition be driven in part by ego or the opposition to fair trade? The trade war is expected to impact the US economy in 2019, just how detrimental will the impact be?
Listen here:  http://tradingperspectives.libsyn.com/
We are featured on iTunes, the Apple Podcast app, Spotify, TuneIn, Stitcher, and Google Play.