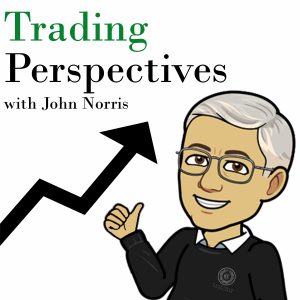 The US Labor Market
Last week, the Bureau of Labor Statistics announced that the US economy created 128,000 new payroll jobs.  So far, the participation rate is the highest it's been since 2013. However, people are still talking about a recession.  Should we be worried about a recession in 2020?  If so, what can we expect compared to 2008? What are the differences in the economy in 2008 and now?
Listen here:  http://tradingperspectives.libsyn.com/

Don't have an iOS device?  We are also available on most major podcast outlets, including but not limited to the ones listed below.