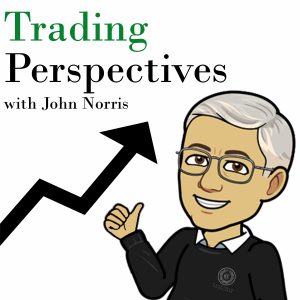 Fair Pay to Play Act
Last week, California signed the Fair Pay to Play Act into law, a bill permitting college athletes in the state to hire agents and be paid for endorsements.  The law is scheduled to take effect in 2023.  If passed, how could it effect smaller programs? Will this law draw all the most talented athletes to California state schools, in turn forcing other athletic programs to pass similar laws to stay competitive?
Listen here:  http://tradingperspectives.libsyn.com/

Don't have an iOS device?  We are also available on most major podcast outlets, including but not limited to the ones listed below.