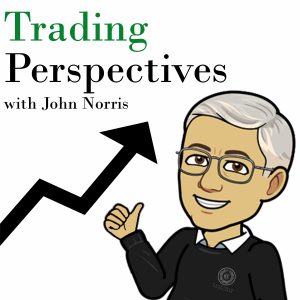 The Future of Banking
Episode 44 of Trading Perspectives features special guest Scott Reed, Senior Managing Director of Oakworth Capital Bank.  As Bernie Sanders and many left leaning politicians are making a push to break up big banks, John and Scott discuss how the role of banks has changed over recent decades.  How has technology impacted the way people bank?  Will the evolution of technology in the banking industry raise question marks in Washington?  If so, how will that impact the future of banking?
Listen here:  http://tradingperspectives.libsyn.com/

Don't have an iOS device?  We are also available on most major podcast outlets, including but not limited to the ones listed below.