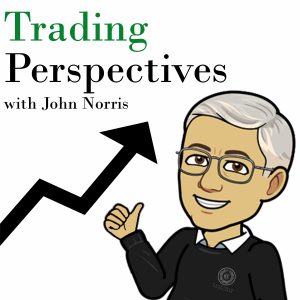 The Future of College Tuition
In episode 33 of Trading Perspectives, John and Sam debate the future of college tuitions and the value of education.  Over the last few decades, we have continued to watch college tuition skyrocket.  Now, specialized education is becoming more mainstream and countries like India and South Korea are sending fewer students to American colleges. Have tuition rates finally reached an inflection point due to the supply and demand for a college education? When can we expect to see tuition rates begin to decrease?
Listen here:  http://tradingperspectives.libsyn.com/

Don't have an iOS device?  We are also available on most major podcast outlets, including but not limited to the ones listed below.
Inflation Gauge:
Gonzaga
Arizona
Weber St
Rice
Oklahoma
UTEP
Northwestern
Ohio St
South Dakota St
Harvard
Penn
UMBC
Vanderbilt
South Carolina
Valdosta