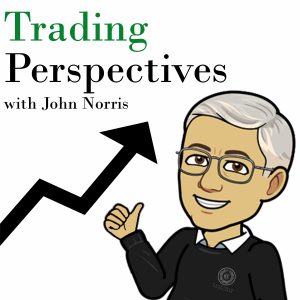 Pot Stocks
As legalization becomes more and more accepted in some states, many people are becoming interested in pot stocks.  In this week's episode, John and Sam discuss the likelihood of our nation's overall acceptance of Marijuana.  Are pot stocks a good investment?  What is the difference between decriminalization and legalization?  Which one would have a larger effect on the economy?
Listen here:  http://tradingperspectives.libsyn.com/

Don't have an iOS device?  We are also available on most major podcast outlets, including but not limited to the ones listed below.