The Crystal Ball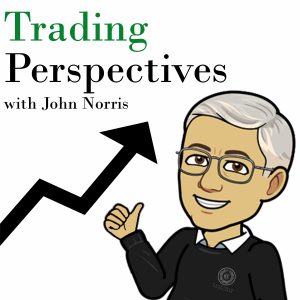 In episode 21 of Trading Perspectives, John and Sam make specific predictions about everything from the government shut down to sports.  This past year we heard a lot about GDP, federal rate hikes, Brexit, etc.  What can we expect in 2019? What factors will have the greatest impact on our economy? And how long will the shut down last?
Listen here:  http://tradingperspectives.libsyn.com/
We are featured on iTunes, the Apple Podcast app, Spotify, TuneIn, Stitcher, and Google Play.