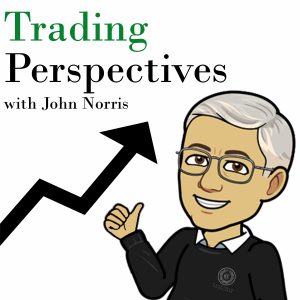 Roll Tide Roll and gross domestic product. With Alabama playing in the SEC Championship over the weekend, episode 17 of Trading Perspectives focuses on the impact college football has on the economy, especially in the state of Alabama. Does the investment we make in our teams of choice effect more than our own entertainment? Does overall spending actually increase when teams are winning?
Listen here:  http://tradingperspectives.libsyn.com/
We are featured on iTunes, the Apple Podcast app, Spotify, TuneIn, Stitcher, and Google Play.