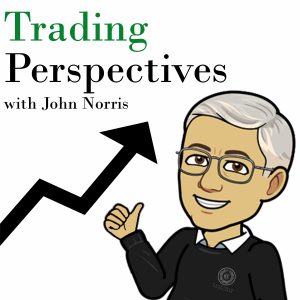 When the Mega Millions lottery hit a world record high at $1.6 billion, many people, including host John Norris, rushed out to buy tickets in hopes that they could be the next lucky winner.  In episode 12 of Trading Perspectives, John and Sam debate over buying lottery tickets. Is it support for a good cause, good for the economy, or a flat-out waste of money?
Feeling lucky? You could be the winner of the Trading Perspectives lottery! All you have to do is send us an email to and tell us what you think we should talk about.  If your idea is chosen as a future topic we will send you a prize! Don't forget to leave us 5 stars!
Listen here:  http://tradingperspectives.libsyn.com/
We are featured on iTunes, the Apple Podcast app, Spotify, TuneIn, Stitcher, and Google Play.