The College Admission Scandal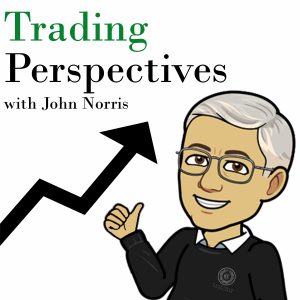 What the college admission scandal reveals about the economics of education
In episode 37 of Trading Perspectives, John and Sam talk about Lori Loughlin, Felicity Huffman, and the economics behind "Varsity Blues".  On April 4, 2019, Caitlin Flanagan wrote an article in The Atlantic titled "They Had It Coming". The article suggests that the parents involved in the scandal were responding to a changing America and upset that what they considered to be rightfully theirs was being taken away.  When did legacy admissions transition from a donation or scholarship fund to flat out cheating?
You can read the full article here: https://bit.ly/2WGsEI4
Listen here:  http://tradingperspectives.libsyn.com/

Don't have an iOS device?  We are also available on most major podcast outlets, including but not limited to the ones listed below.