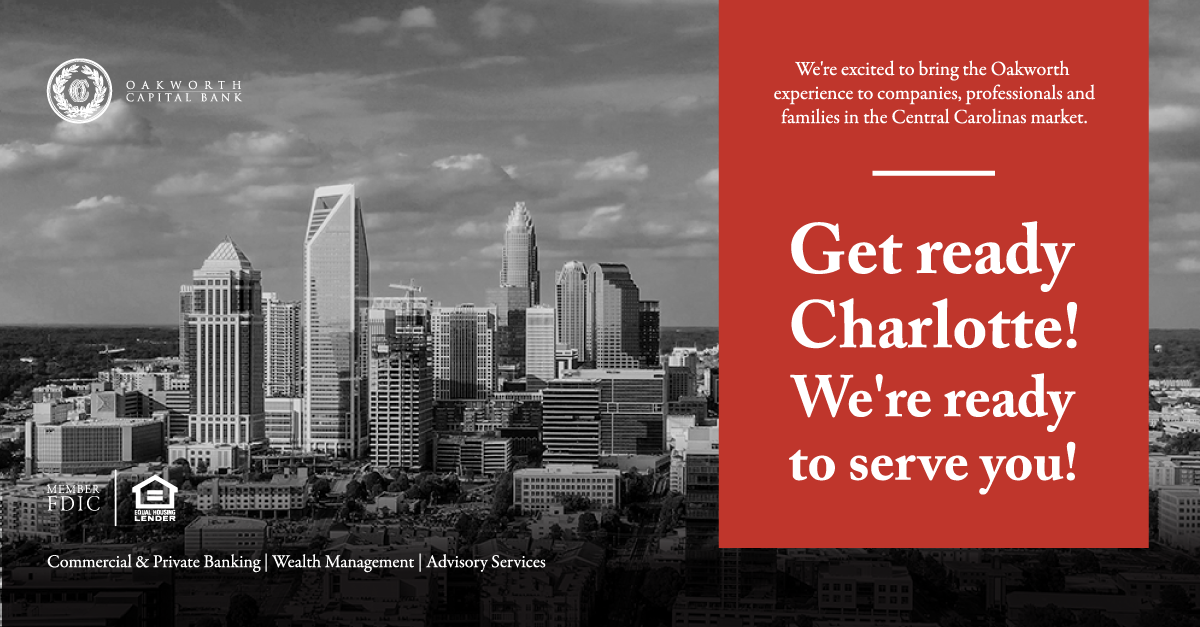 Welcome Charlotte and the Carolinas!
Meet Tim Beck
Managing Director, Market Leader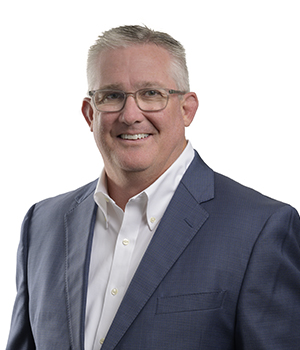 Mr. Beck brings not only extensive knowledge and leadership skills to Oakworth Capital Bank, but also deep roots in the Central Carolinas market. Mr. Beck began his career in the financial services industry in 1988 as a commercial credit analyst with Bank of America (BoA), followed by positions as commercial relationship manager and private banking relationship manager. He has served as market senior lender for the former SouthTrust Bank; corporate lender and business services team leader for BB&T; market manager of home building finance and commercial real estate in North Carolina and South Carolina for First Horizon; regional lending executive for Silverton Bank senior asset manager for the FDIC's department of receivership and resolution; and executive vice president and chief credit officer for Aquesta Bank. He also served as chairman of the Chief Credit Officers Peer Committee. Mr. Beck is a native of Greensboro.
Learn More About Oakworth
Oakworth believes in the value proposition of developing and having its own experts and ideas. By generating our own market commentaries, economic newsletters, topical subject analysis and serials, and even conversational podcasts and videos, our clients know we are using our knowledge, creativity and expertise to help them succeed.