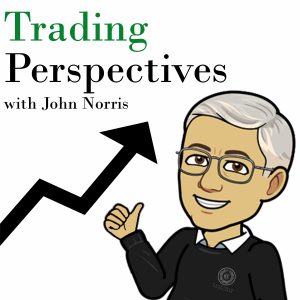 China and The Hong Kong Economy
China is trying to exert increasingly great authority over the Hong Kong government and economy. For years it's been one country 2 systems.  We saw protests last year before the COVID-19 pandemic and Beijing probably does not need Hong Kong like it did 25 years ago.  With the rest of the world focused on the pandemic, is it possible that China is trying to reinitiate their efforts to threaten the Asian financial markets?  Is President Xi trying to divert attention from efforts to take over other small countries, like Taiwan?
​
Listen here:  http://tradingperspectives.libsyn.com/

Don't have an iOS device?  We are also available on most major podcast outlets, including but not limited to the ones listed below.