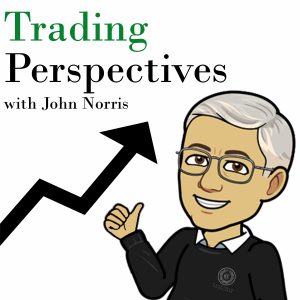 Coronavirus Chaos
The markets didn't respond well to the Federal rate cut on Sunday, schools are closing, major sporting events have been called off and toilet paper has become a hot commodity.  Small shifts in behaviors have multiplied and people are in a state of panic.  Realistically, we are probably looking at 2-3 weeks before the coronavirus really hits its peak in the US.  Is that enough to derail the economy or will it just postpone growth until things settle down?
Listen here:  http://tradingperspectives.libsyn.com/

Don't have an iOS device?  We are also available on most major podcast outlets, including but not limited to the ones listed below.