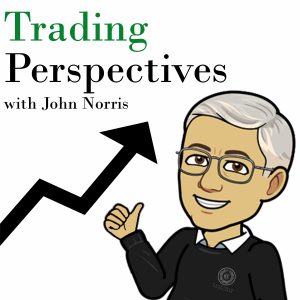 Technology and Ticket Sales
Ticket prices for the PGA Championship Tour were down this year and turn style attendance is proving to be on a downhill trend.  Even college athletics, the MLB and the NFL are reporting fewer people in attendance. What impact will this have on local economies?  This week, John and Sam talk about how technology is effecting the world of sports and how salaries for professional athletes can continue to go up when ticket sales are falling.  Are TVs to blame? Ease of availability through different apps or websites?  Or do people just not care as much as they get older?
Listen here:  http://tradingperspectives.libsyn.com/

Don't have an iOS device?  We are also available on most major podcast outlets, including but not limited to the ones listed below.