Bourbon & Business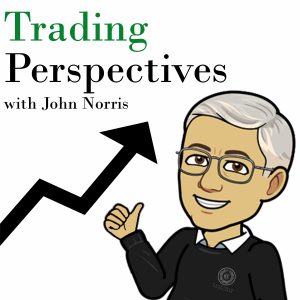 Episode 35 of Trading Perspectives features another special guest, Lincoln Lee Hammons from Mobile, Alabama. In addition to his role as Managing Director for Oakworth Capital Bank, Lee is a bourbon connoisseur.  In this week's episode, John and Sam get the 411 on all things bourbon.  How did it get to be so popular at business events? In the past we've seen huge spikes in popularity with wine and scotch.  Why Bourbon?  Why now?
Listen here:  http://tradingperspectives.libsyn.com/

Don't have an iOS device?  We are also available on most major podcast outlets, including but not limited to the ones listed below.