Corporate Social Responsibility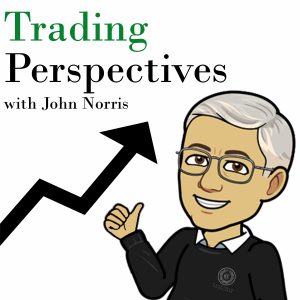 On Wednesday, April 10, 7 CEOs from big banks attended the House Financial Service Committee's hearing titled "Holding Megabanks Accountable: A Review of Global Systemically Important Banks 10 Years After the Financial Crisis." In addition to policy questions, many members of Congress took the hearing as an opportunity to ask some hard-hitting questions about political topics such as gun control and climate change.  In this episode, John and Sam talk about what is realistic when it comes to the social responsibility of corporations.  Does it make sense for a bank to be held accountable for climate change?  How will the economy shift if we allow political issues to drive business decisions?
Authors:  Chief Economist, John Norris & Market Analyst, Sam Clement
Listen here:  http://tradingperspectives.libsyn.com/

Don't have an iOS device?  We are also available on most major podcast outlets, including but not limited to the ones listed below.