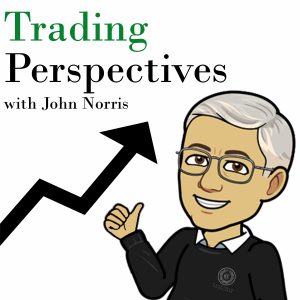 Given the recent volatility in the market, many people are expressing a growing concern for the future of the global economy.  Between the midterm elections, rising interest rates, trade wars and the federal reserve many are left wondering what will have the largest impact.  In episode 11 of Trading Perspectives, John and Sam talk about the areas they see as a concern and the likely impact we can expect to see in the future.  Are we on the brink of another global meltdown like we saw in 2008?
Listen here:  http://tradingperspectives.libsyn.com/
We are featured on iTunes, the Apple Podcast app, Spotify, TuneIn, Stitcher, and Google Play.