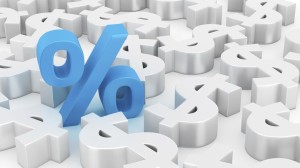 A much-anticipated and expected hike in the Federal Reserve funds rate did not happen, which might be good news for consumers enjoying the low interest rate environment.
While Birmingham banking experts said they weren't surprised by the lack of an increase, they still expect a hike...by the end of the year.
The opinions expressed within this report are those of John Norris as of the initial publication of this blog. They are subject to change without notice, and do not necessarily reflect the views of Oakworth Capital Bank, its directors, shareholders, and employees.