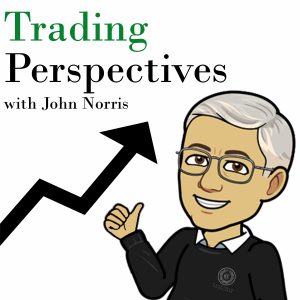 Economic Recovery
What happens to the economy if & when all the relief packages expire this summer? Will the economy stay afloat or will it have to learn how to swim again? There has been some good economic news recently. The economy created a lot of jobs in May and US consumers spent a lot of money last month. But, on Monday, an often overlooked monthly report about mortgage delinquencies suggested we might not be out of the woods just yet.
​
Listen here:  http://tradingperspectives.libsyn.com/

Don't have an iOS device?  We are also available on most major podcast outlets, including but not limited to the ones listed below.