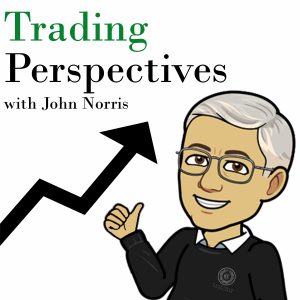 Extra Debt & Interest Rates 
Now on the 3rd stimulus package, people are starting to complain about the trillions of dollars the US Treasury is throwing on the economy.  How are we going to pay for it?  And what will happen with interest rates moving forward?  ​
Listen here:  http://tradingperspectives.libsyn.com/

Don't have an iOS device?  We are also available on most major podcast outlets, including but not limited to the ones listed below.