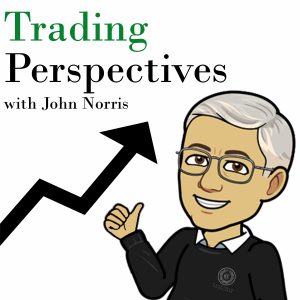 COVID-19 and regime change?
It could happen, as the coronavirus spreads throughout densely populated emerging economies. Do they have the capacity to test and treat the infected? Are those governments telling the truth? Will the local populations demand change? Or will this pandemic be just another obstacle in an otherwise difficult life?​
Listen here:  http://tradingperspectives.libsyn.com/

Don't have an iOS device?  We are also available on most major podcast outlets, including but not limited to the ones listed below.