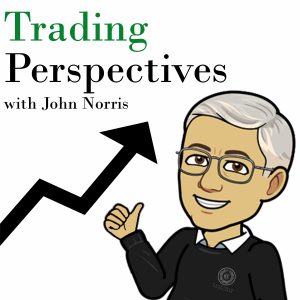 The Effect of COVID-19 on Businesses
As the COVID-19 pandemic sets in the United States, many businesses are being forced to close their doors.  How is the pandemic effecting the local pizzeria versus the Airlines?  Outside of grocery stores and pharmacies, what qualifies as an essential business and who decides which businesses are worthy of a bailout package?
Listen here:  http://tradingperspectives.libsyn.com/

Don't have an iOS device?  We are also available on most major podcast outlets, including but not limited to the ones listed below.