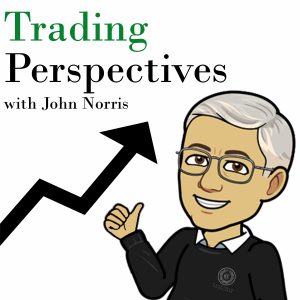 Tesla: What's the Difference?
Tesla stock has been performing exceptionally well since the middle of last year.  It is now is up over 40% in less than 2 weeks. The immediate thought is, what changed? But it doesn't seem a lot has changed with Tesla over the past year, so why is their stock performing so well?  When you look at the market capitalization of Tesla and compare it to other automobile manufacturers, the difference is astounding.  Why is Tesla viewed so differently than other automobile manufacturers? ​
Listen here:  http://tradingperspectives.libsyn.com/

Don't have an iOS device?  We are also available on most major podcast outlets, including but not limited to the ones listed below.