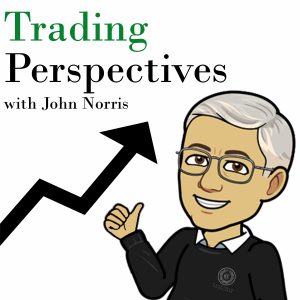 Reshaping the College Experience
Harvard recently announced that all classes will remain online for the fall semester, yet tuition is staying the same.  Given Harvard's reputation, it is almost certain that other colleges will follow suit. How will this change the college experience for students?  Will a zoom environment and the ability to record lectures change the way professors teach classes?  Lastly, will an adjustment like this effect the value of the college degree?
Listen here:  http://tradingperspectives.libsyn.com/

Don't have an iOS device?  We are also available on most major podcast outlets, including but not limited to the ones listed below.