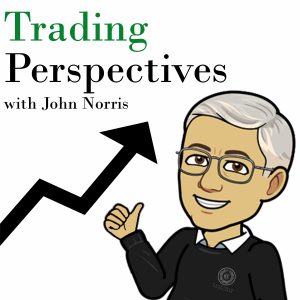 The 2nd Wave of Coronavirus
Many states have recently announced an increase in Coronavirus cases. Some states have already started shutting down businesses again. In a consumer driven economy, shutting down establishments that employ people essentially takes consumers out of the equation one by one. Could this be the 2nd wave of COVID-19 or an extension of the first? Can the economy tolerate another shut down? Additionally, is the government going to be able to come up with more money to fund another PPP program or stimulus package?
Listen here:  http://tradingperspectives.libsyn.com/

Don't have an iOS device?  We are also available on most major podcast outlets, including but not limited to the ones listed below.