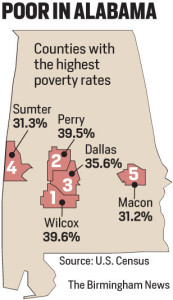 Recently, I attended a reception celebrating the opening of our office off Taylor Road. More than a fistful of people commented on my columns to the Montgomery Advertiser, and there was roughly an even split between those who think I am either too negative or too positive.
The most flattering remarks came from a former high school teacher, who told me she occasionally used my column in her economics classes to help teach basic principles. On the flipside, the person who suggested the picture accompanying my articles must have been taken "some years ago" was  the least flattering. (Read the full article as previously published in the Montgomery Advertiser Sunday Feb 22nd…)
The opinions expressed within this report are those of John Norris as of the initial publication of this blog. They are subject to change without notice, and do not necessarily reflect the views of Oakworth Capital Bank, its directors, shareholders, and employees.