There are critical issues that determine our clients financial success. With our holistic approach and customized wealth management plan tailored specifically to you, we are able to effectively address these issues. Together, we will provide you peace of mind by ensuring that you are able to preserve and grow your wealth, give back to the community, and eventually transfer your wealth to others.
Wealth Management Expertise
We will create a customized plan tailored specifically to you, with the goal of preserving and growing your wealth, giving back to the community, and eventually transferring your wealth to others
Investment Management
Market Analysis, Risk Tolerance Evaluation and Portfolio Design
Having an advisor who can understand what's most important to you and your family is a crucial part of being financially successful. Your Oakworth wealth advisor will help you maintain clear expectations of income and make the best recommendations for you by gaining a clear understanding of your risk tolerance, timelines, and liquidity needs.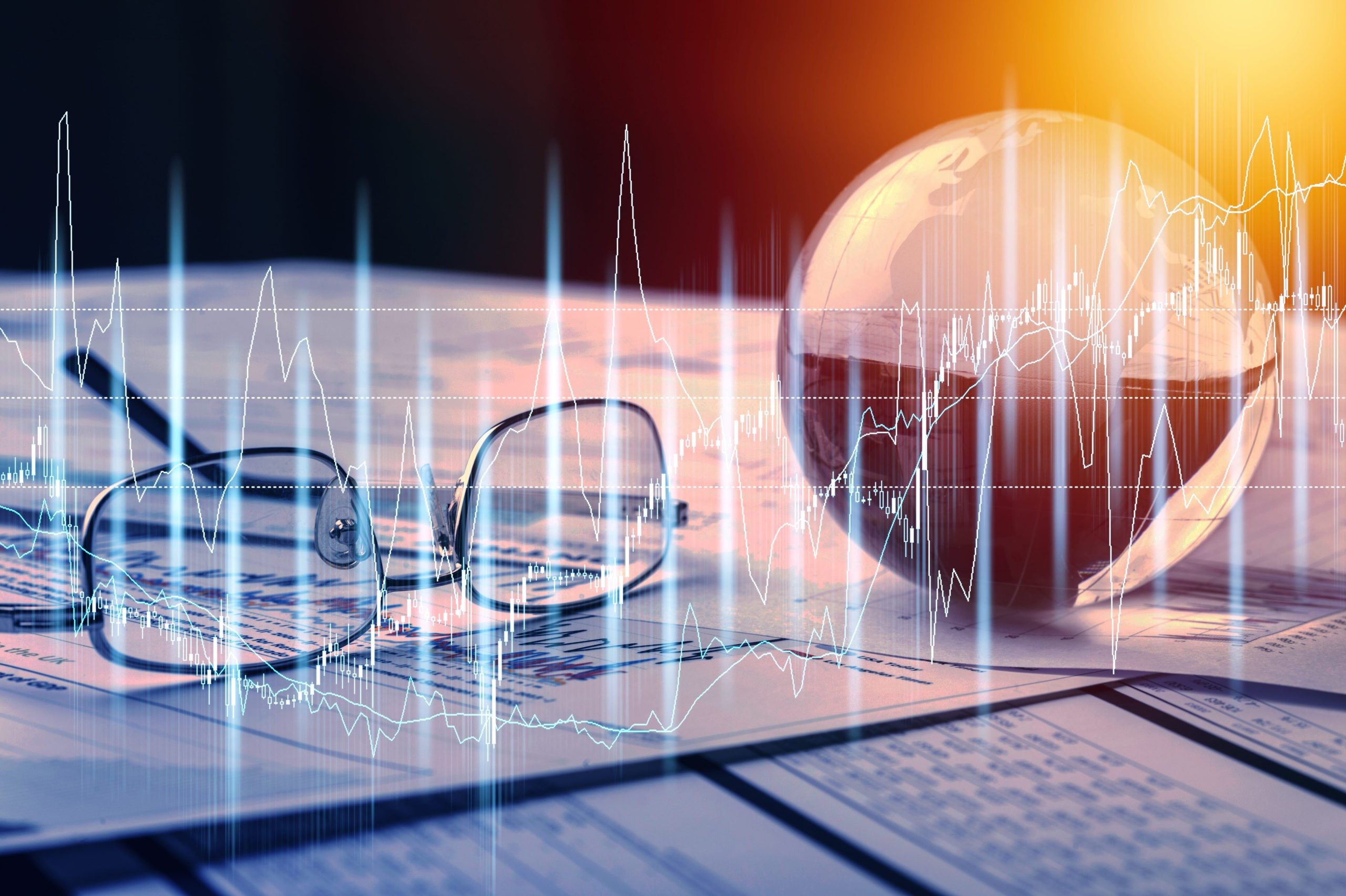 Estate Planning
Distribution of wealth upon your passing
Estate planning based on your wishes allows you to distribute your wealth to your loved ones or charity while minimizing estate taxes. Oakworth advisors will help provide for future generations by providing full fiduciary services, avoiding the loss of transitional wealth and protecting your estate so your legacy can continue in your absence.
Cash Flow Management
Monitor existing revenue and expenses to determine future growth opportunities
Through leveraging unique tools, Oakworth advisors are able to provide clear reporting to our clients on their current cash flows. This not only allows Oakworth advisors to assist in identifying areas for improvement, is also provides an opportunity to identify trends, address any problem areas and place the client in the most optimal financial position for the future.
Retirement Planning
401(k), 403(b), 457, IRAs, DB plans public pensions, social security
Planning on traveling when you retire? Your tax advantaged retirement accounts play an important role in your retirement income plan. We will help you review current contribution amounts, investment alternatives, and plan limits to ensure you are able to live as comfortably as you would like during your retirement.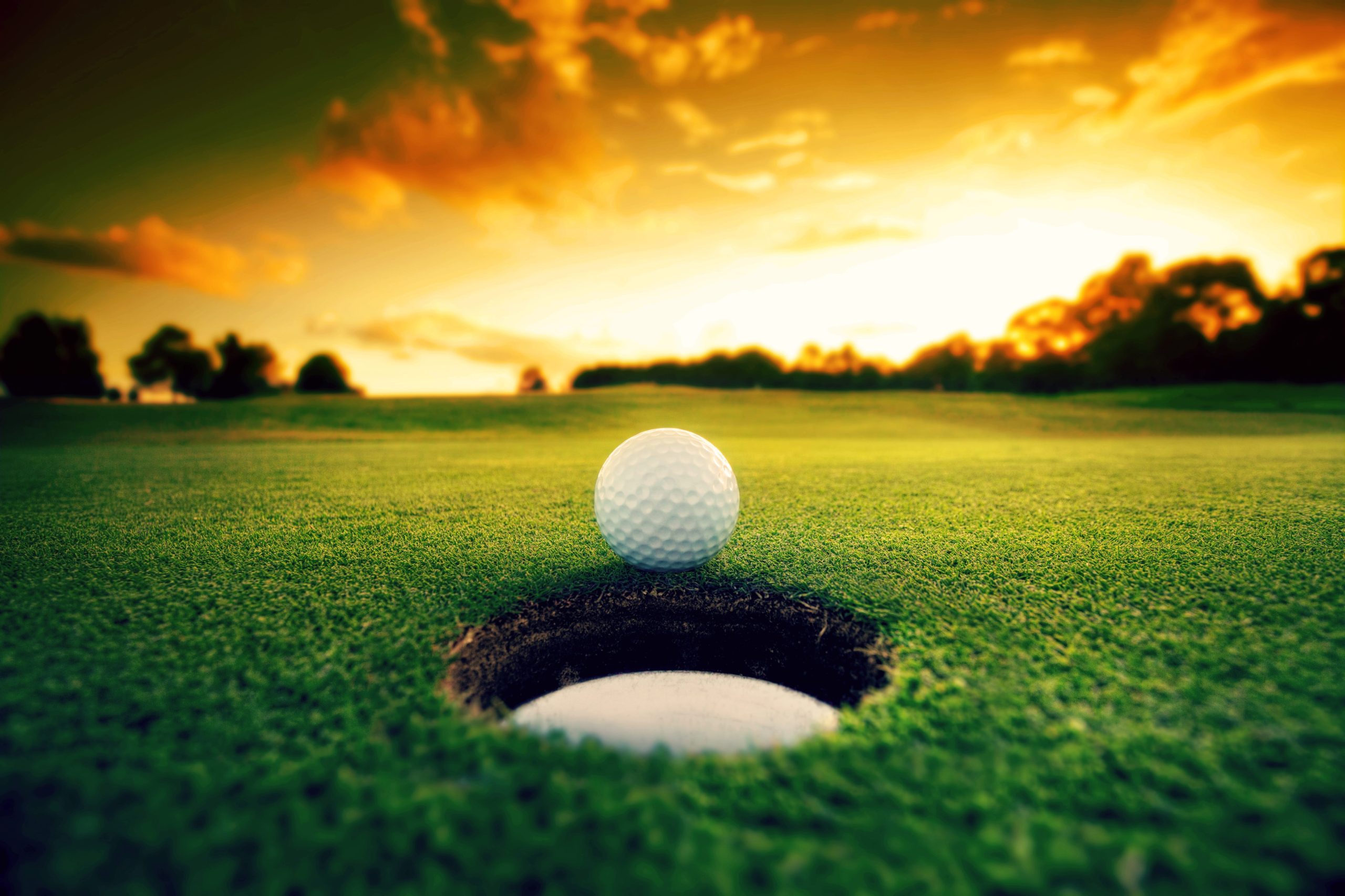 Insurance and Risk Management
Insurance and protection strategies
Insurance protects individuals from loss and can eliminate the damage from unfortunate circumstances. Your Oakworth advisor will analyze existing life, disability, long term care and liability insurance to determine the necessary plans you need to ensure you and your family are protected from an unfortunate or unexpected event.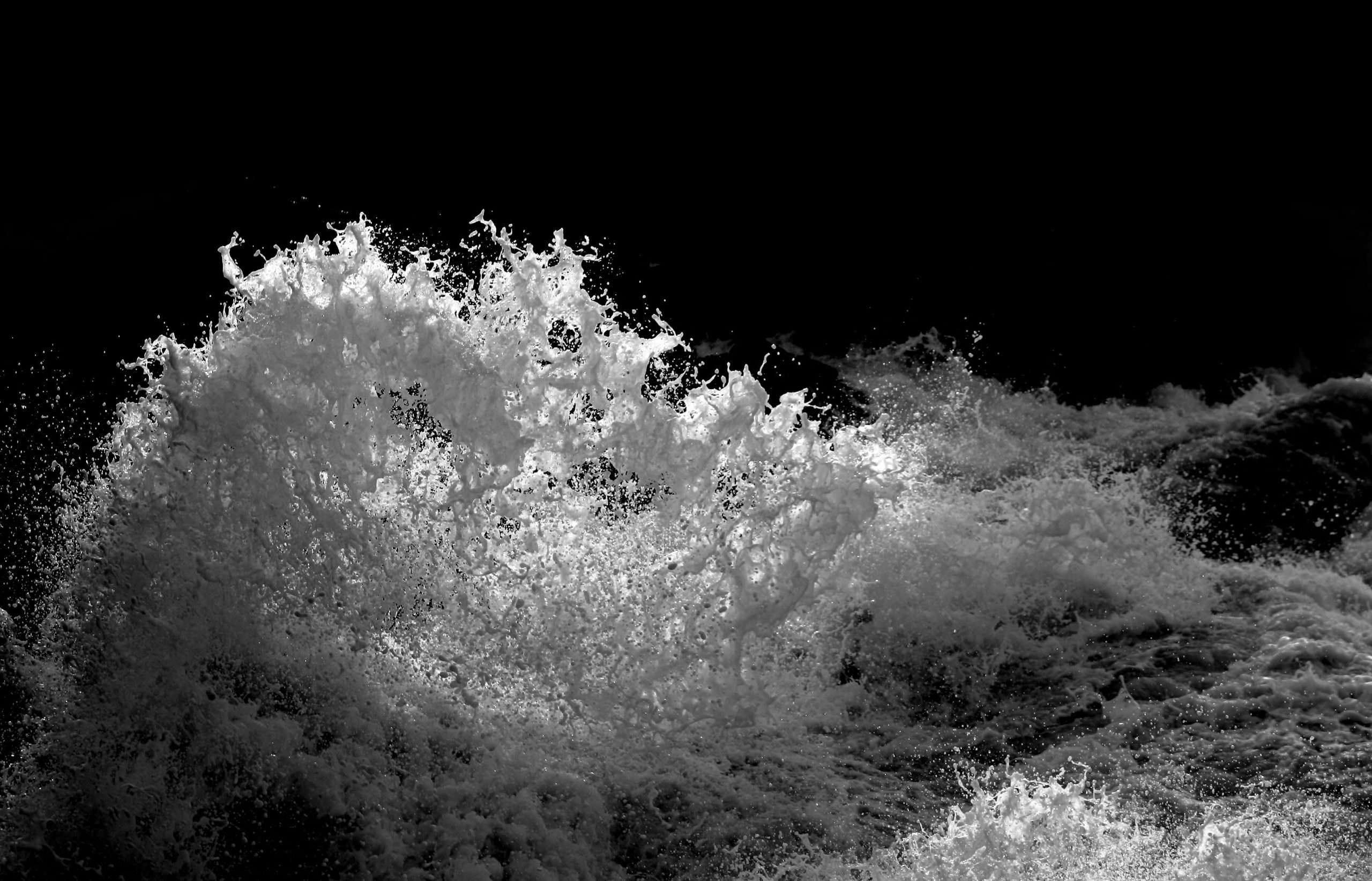 Tax Planning
Maximize deductions, gains/losses, lowering rates, tax credits, etc.
Tax planning can be very difficult. Keeping up with all the deductions and credits is a full-time job. Your advisor will know all the ins and outs of your financial plan and coordinate with your accountant to provide you with customized solutions to defer and shift income, invest in tax advantaged vehicles, and accelerate and maximize your deductions.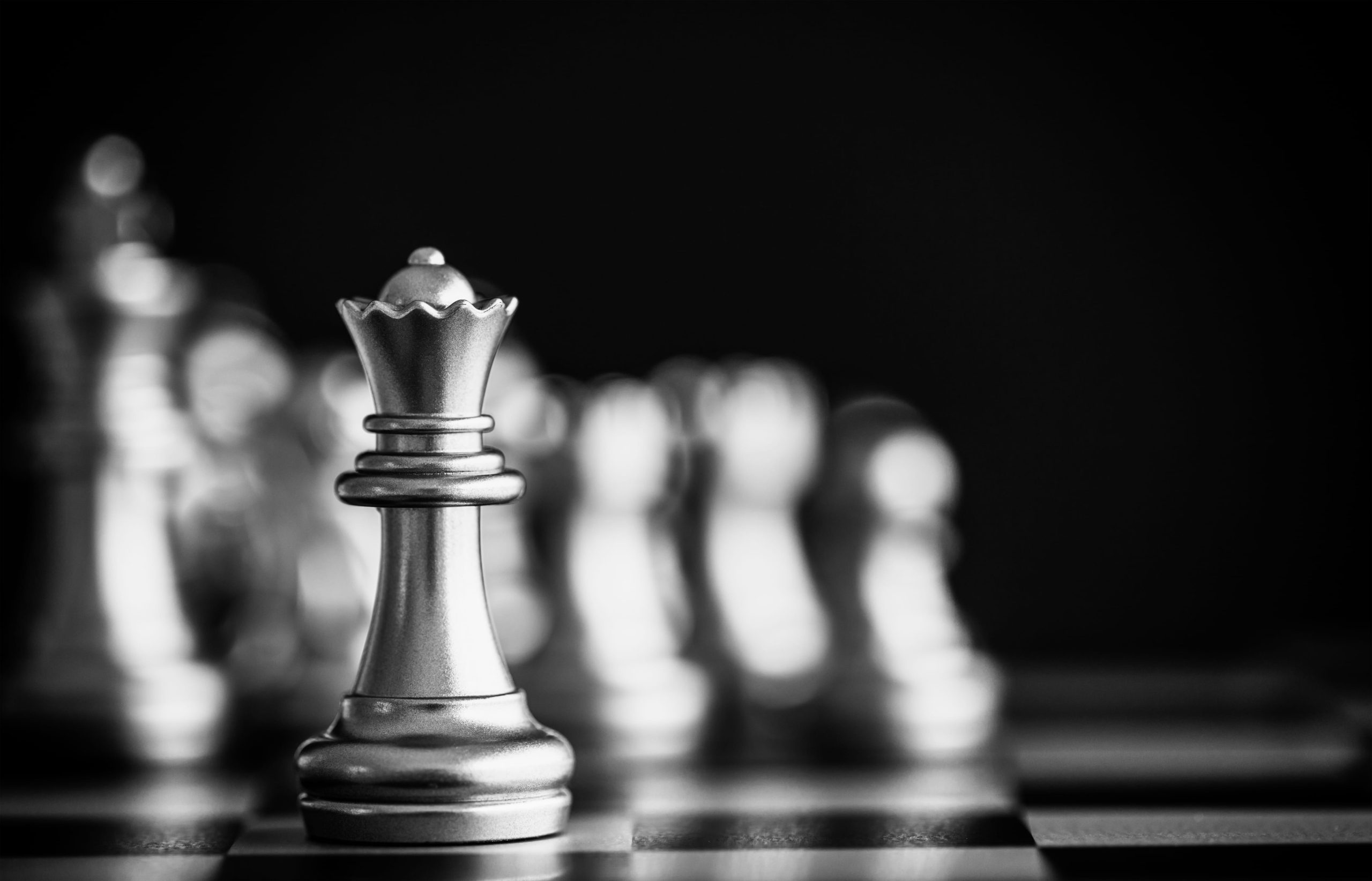 Family Planning
Financial education, establishing 529 education accounts and trusts, gifting strategies for wealth transfers to heirs
Transferring Wealth to heirs during life can take many forms however establishing a strong financial foundation is key to its success. Various economic and emotional hurdles are involved in establishing a lifetime gifting plan. Oakworth advisors will work with you, your CPA and your attorney to establish a plan that meets your family's goals, reduces a taxable estate, and effectively avoid gift taxes.
PACT, 529, Education Trusts, Etc.
Education for children and grandchildren can be a siginificant expense for many families. There are various methods of long term savings to cover education expenses. By establishing both a long term savings plan combined with a tax advantaged current payment plan, Oakworth Advisors can help you meet your education expenses.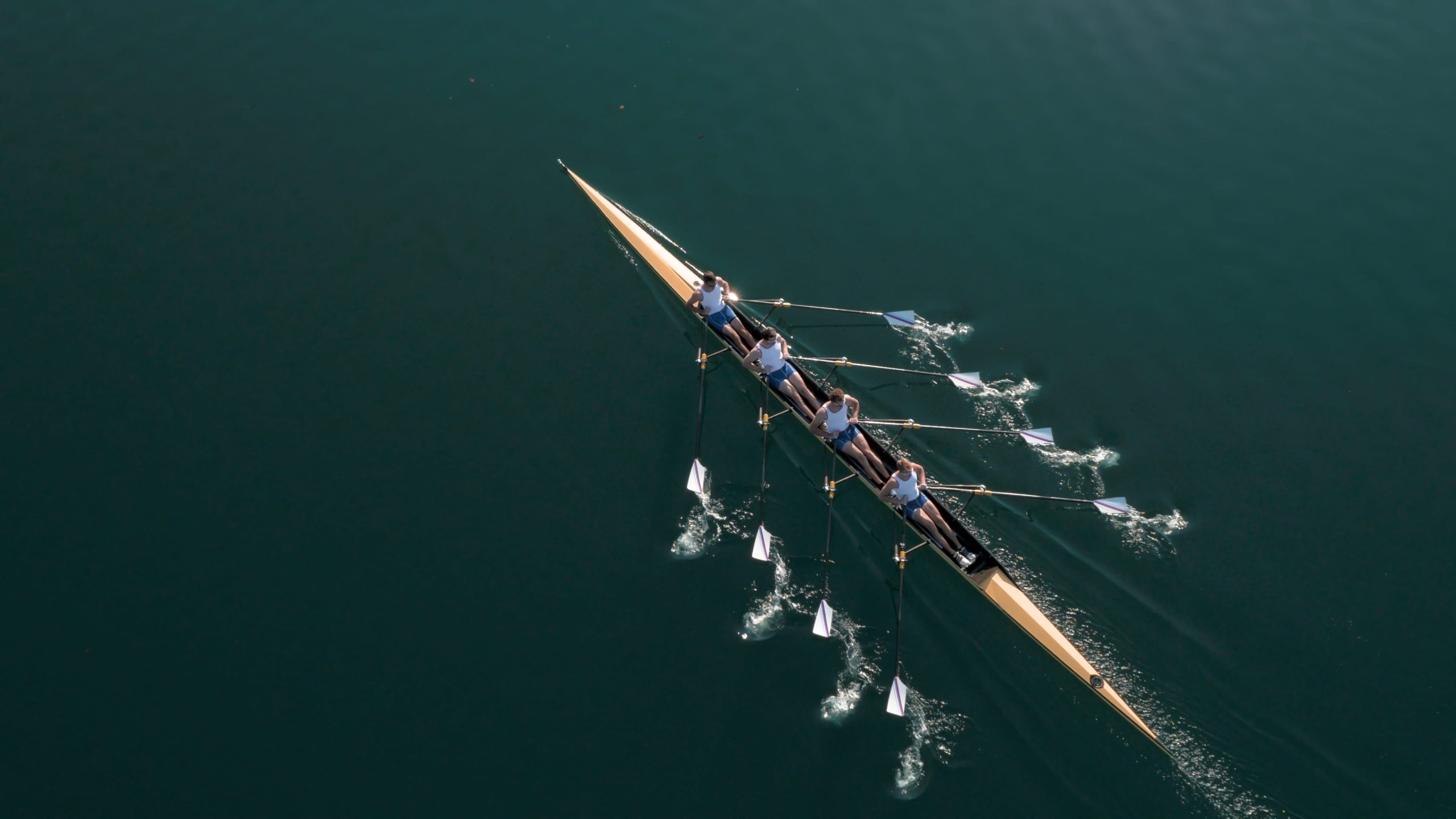 Philanthropic Planning
Identifying your causes, gifting now or upon your passing
In addition to gifting to your loved ones, many feel it's important to give back to the community. We can help you implement a tax efficient charitable giving strategy to support the organizations of your choice as it fits into your financial plan. Your advisor can help you make direct contributions or establish a pool of funds to distribute upon your passing.