Our Legacy
Oakworth designed the Dryus Group to address the complexities families with generational wealth often experience. Our knowledgeable teams of financial professionals provide a heightened level of service and skills, which help our clients succeed…not just for today, but for generations to come.
We named our company Oakworth to reflect the strength and value of the services we provide. The name Dryus is a derivative of the word "drys," which means oak in Greek. Just as stately oak trees stand for generations, the goal of the Dryus Group is to help families navigate the ever-changing financial and legal environments in order to help preserve, and grow, generational wealth. Just as Oakworth values its legacy of strength and value, we know how important it is for our clients to leave their desired legacy for future generations.
Our Approach
At Oakworth, we build customized teams of financial experts to develop comprehensive strategies which meet our client's specific needs, goals, and long-term objectives. The following are some of the primary services the Dryus Group provides to help families achieve those ends.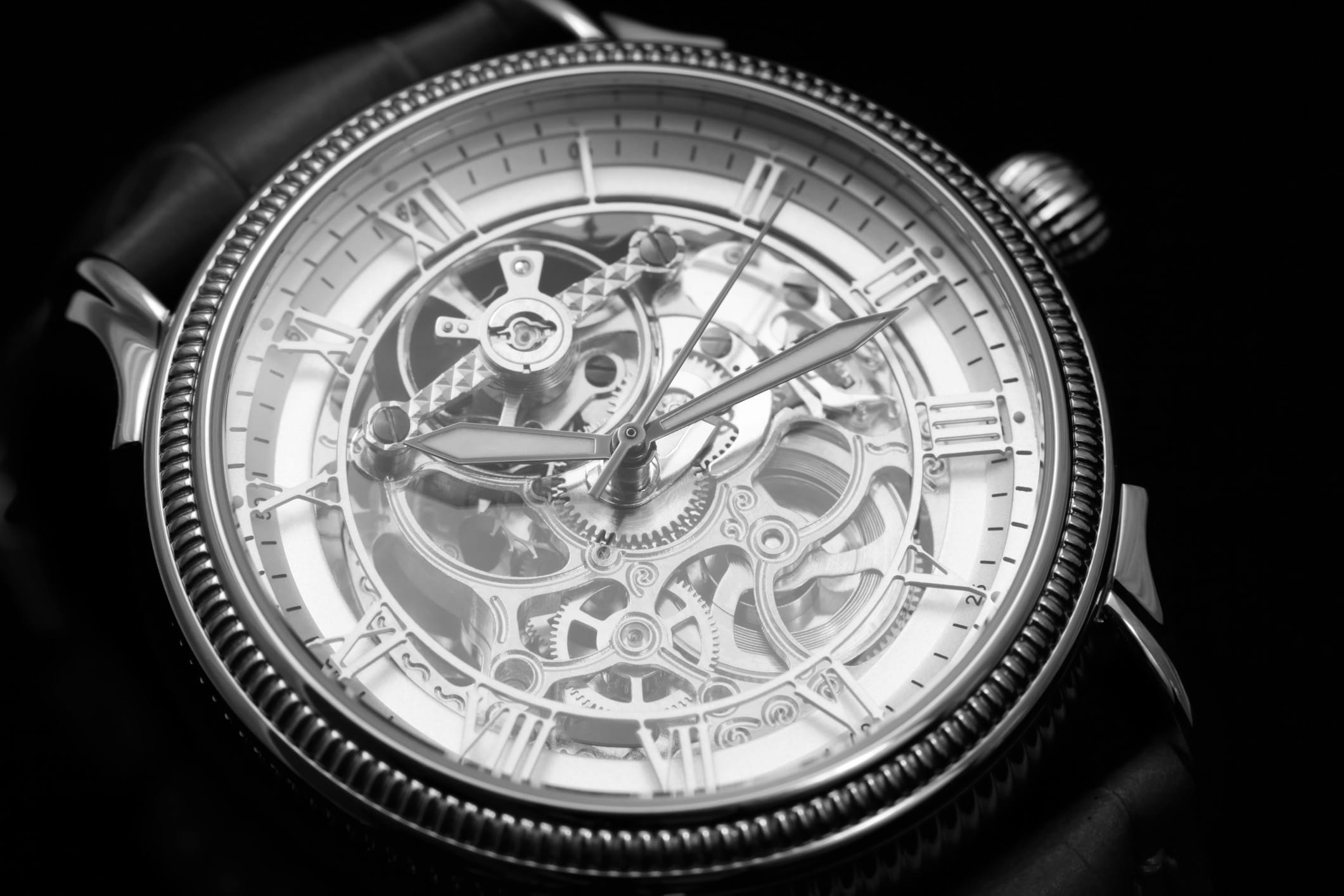 The Dryus Process
Making all the pieces fit
The Dryus process is a collaborative approach to help coordinate the actions of family members, other outside vendors, and Oakworth's teams of professionals. The Dryus Group serves as both 'quarterback' and valued advisor to ensure all the pieces of the family's financial puzzle fit neatly together, without unnecessary duplication of effort and extraneous expense.
The Importance of Family
The strength of a lasting legacy depends on the impact an individual, an institution, or a family has on themselves and their community. For families, this means establishing long-term goals and objectives which help meet the needs of the current generation and future generations, all the while helping to make the world a better place. To that end, the Dryus Group will assist in coordinating family financial meetings to ensure everyone is 'on the same page,' and will also help make introductions to other families experiencing the same challenges, if desired.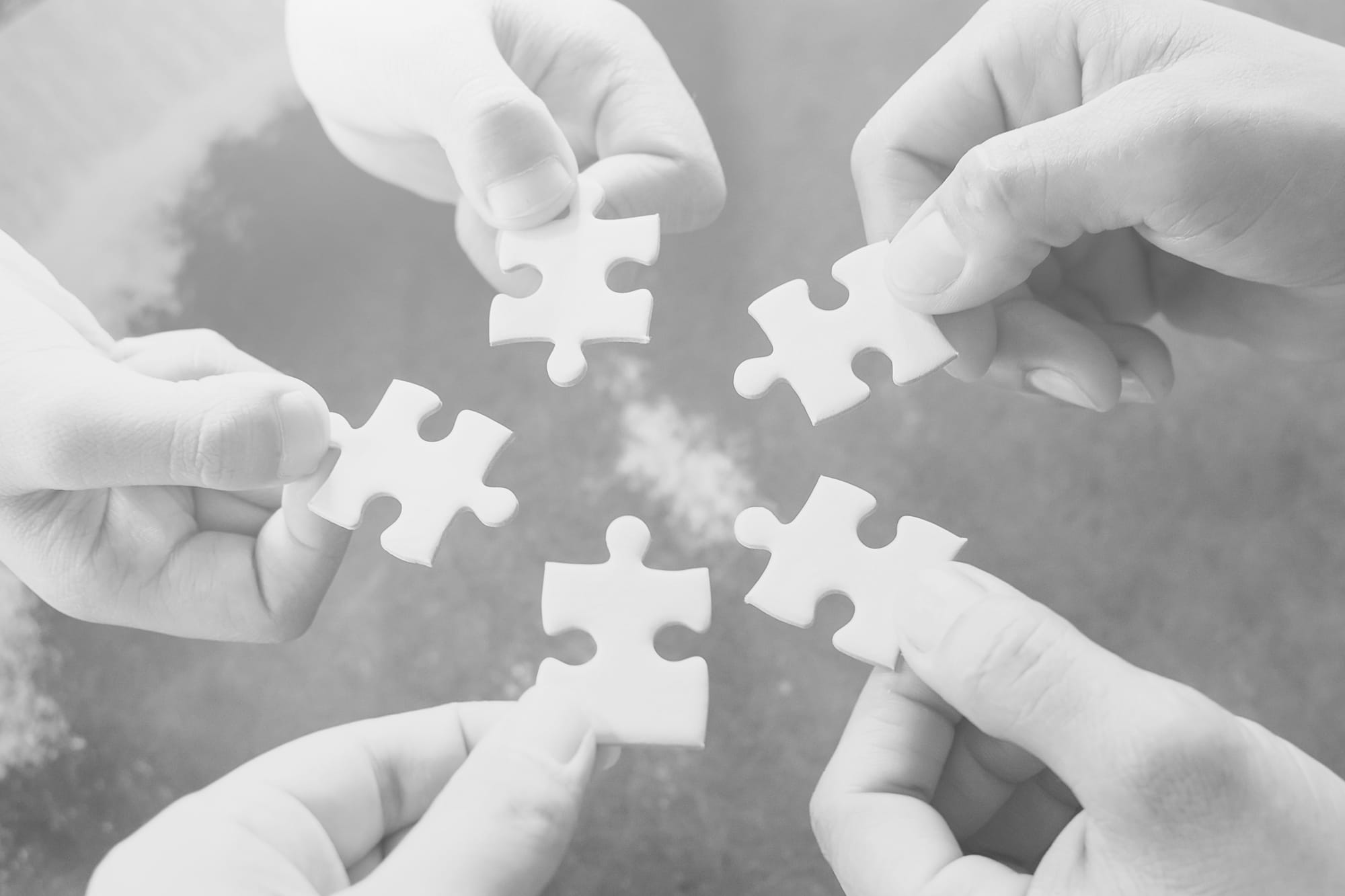 The Dryus Difference
Our Mission: Support for family goals across generations and geographies.
The Dryus Group is an extension of Oakworth's business model to have a deeper understanding of our clients' financial situations, their goals, and their definitions of success. While all Oakworth clients have a single 'point of contact' for all their financial needs at our company, the Dryus Group takes this level of service one step further by leveraging our extensive team of financial experts even greater in order to provide complex families with sensible solutions to help preserve wealth for generations. After all, that is what we do at Oakworth: help people (and families) succeed.
Privately owned & independent, Oakworth has served individuals and families of substantial wealth since we opened our doors in 2008. We bring clients comprehensive wealth planning, investment management, and family office services that help achieve peace of mind for generations.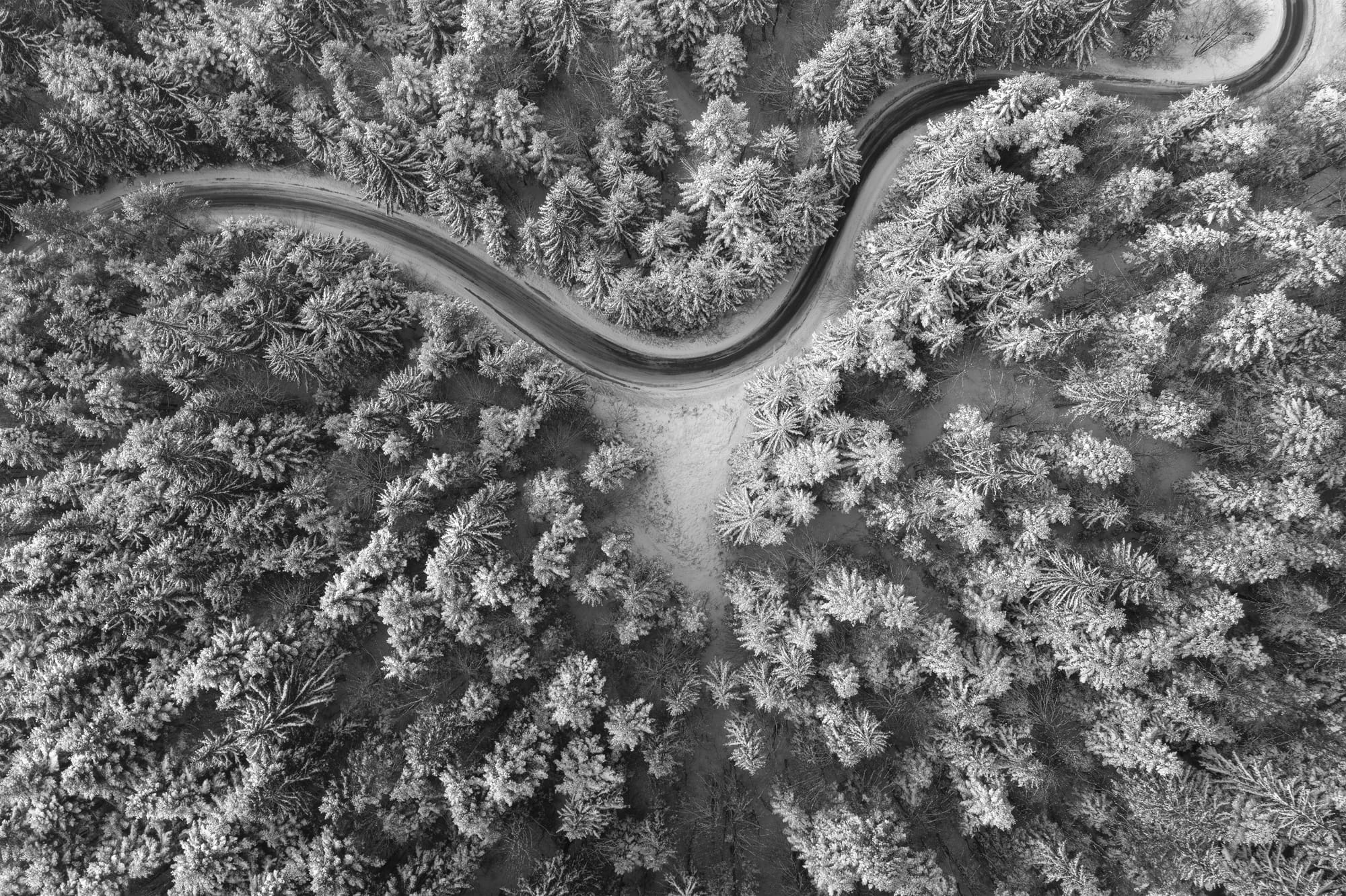 1
One Goal
Our number one goal is focus on individuals and families.
7-1
Associate to client ratio
You have a designated team of client advisors focused specifically on you.
98
Client asset retention rate
Stability and sustainability for your generation wealth.
What You Can Expect
We're here to help coordinate all aspects of your financial life so you can focus on what's important to you. You can take comfort in knowing that we have the time and the team dedicated to you now, and for generations to come. Having served family and private wealth clients for many years, your experienced team of financial advisors will deliver solutions for increasingly complex investment, philanthropic, business and asset servicing needs. Your Oakworth team will provide you with an organized approach with regularly scheduled meetings at your convenience, along with monthly strategic review contact, to make sure all of your financial needs are met in a timely manner.
Meet Our Team