Oakworth Capital Bank is pleased to announce that Mr. Ed Woodside and Mr. Tucker Herndon have joined its Board in Middle Tennessee. The Oakworth Board is comprised of successful leaders in the community who embody Oakworth's Core Purpose of Helping People Succeed while demonstrating leadership through our Core Values (Golden Rule, Character, Innovative & Creative Spirit, Professionalism, and Work Ethic).
"We are happy to welcome Ed and Tucker to our Board," said Greer Redden, Market Leader for Oakworth in Middle Tennessee.  "They exemplify all of our core values and will be important in helping us grow Oakworth in Middle Tennessee.  We look forward to the insight and leadership that they will provide as a member of our Board."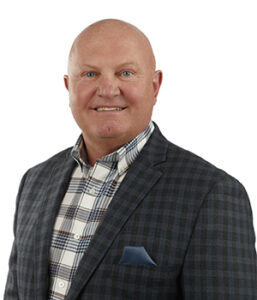 Mr. Ed Woodside has been in business since 1987, owning and co-owning several businesses and hotel properties during this time. Mr. Woodside was the Chairman of First South Bank, chartered in Jackson. Additionally, he served on the board for Simmons Bank and is involved with Masterfit Medical Supply and GenPac Distribution.
Mr. Woodside has served in many community activities, which include the Miss Tennessee Pageant Board, Boy Scouts, United Way, March of Dimes, Leadership Jackson, Jackson Arts Council, Carl Perkins Child Abuse Center, and Boys & Girls Club.  He served on the board and was Past Chairman of the Jackson Chamber of Commerce.  He served on the board of the Rotary Club and its President as well as a Paul Harris Fellow.  He was an active member in YPO/WPO for many years in Nashville.  He also served on the board of St. Mary's School and the University School of Jackson.  Mr. Woodside is currently an active member of CEO and Tiger 21.  He and his wife Lynn live in Jackson and have two adult children.
Mr. Tucker Herndon is Managing Partner of the Nashville office of Burr & Forman law firm and focuses on commercial lending and creditors' rights, representing financial institutions and borrowers in drafting and negotiating loan documentation, workouts, foreclosures, and real estate transactions.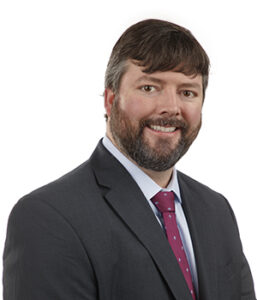 Mr. Herndon's experience in loan transactions includes all forms of collateral and all aspects of the litigation process, including collections. His commercial and real estate lending practice includes representation of lenders and borrowers in negotiating, structuring and documenting business working line of credit facilities, construction and permanent financing of restaurants, shopping centers and office building projects. In addition, he represents these clients on matters relating to working capital and general corporate loans, including the issuance of title insurance policies and title opinion letters.
Additionally, Mr. Herndon advises clients in the hospitality and food and beverage industries on matters such as formation and governance, liquor laws, and beer permits for restaurants, bars, package stores, breweries and distilleries.
With an undergraduate degree in Banking and Finance from the University of Mississippi and a J.D. from Nashville School of Law, he has spent his career in Nashville earning recognition as a Top 30 Under 30 and Top 40 Under 40 professional by Nashville Business Journal and as one of the Law Leaders Rising by Nashville Post. He currently serves as Chairman of Board for the Tennessee Wildlife Resource Foundation.
Mr. Herndon enjoys family time with his wife and three sons. They look forward to spending summers on Tims Ford Lake, watching Alabama and Titans football, and being outdoors riding ATV's on their family farm.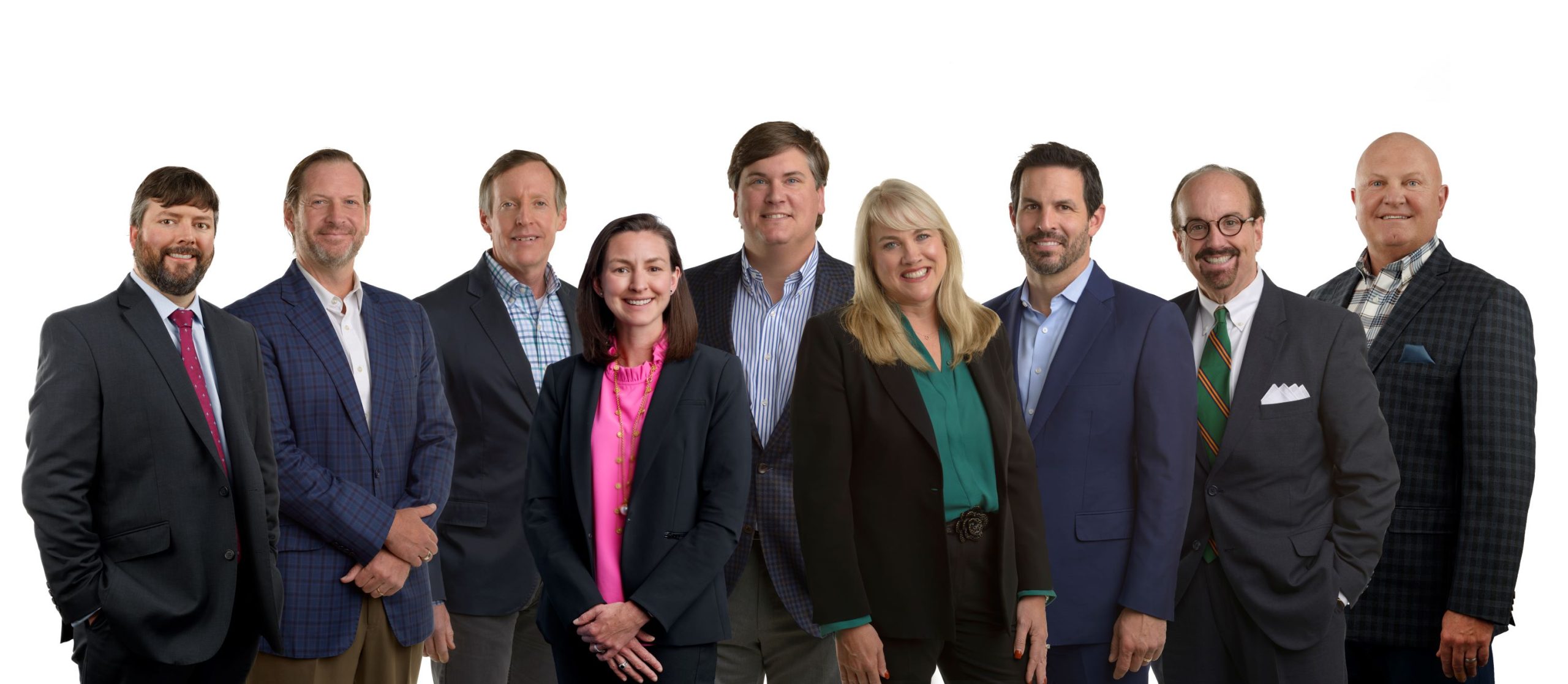 The Middle Tennessee Board Members are (pictured from left to right):
Tucker Herndon, Managing Partner, Burr & Forman
Eric Schultenover, Executive Director at Legility
Jay Cannon, Principal at Trinisys
Betsy Bernstein, Chief Operating Officer at Integrative Health Centers
Chip Hoover, Managing Director at Marsh & McLennan Agency
Barbara Casey, Chief Executive Officer at Nectar Strategic Consulting
Drew Kitchen, General Counsel for Discovery Land & Shareholder, Maynard Cooper & Gale
Mark Thomas, Retired President & CEO of American Security Bank
Ed Woodside, Investor
About Oakworth Capital Bank
Oakworth Capital Bank provides commercial and private banking, wealth management and advisory services to successful businesses, families and individuals.  Oakworth serves its valued clients across the United States from its offices in Birmingham, Mobile, and Nashville.  For more information about Oakworth Capital Bank and its unique approach, please visit www.oakworth.com.