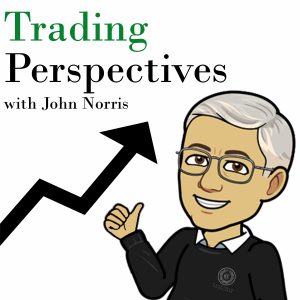 The Rich and Powerful
Last week, Geneva-based World Economic Forum held its annual meeting in Davos, Switzerland where close to 3,000 of the world's wealthiest, most powerful, and anointed, including an estimated 119 billionaires met to discuss climate change.  In this episode, John and Sam discuss the difference in the men who built our country's economy in the 19th century, and the wealthy and powerful of today's world.  Who are the people of the Business RoundTable and what legacy are they leaving behind compared to the Rockefeller's, JP Morgan, or Henry Ford?
Listen here:  http://tradingperspectives.libsyn.com/

Don't have an iOS device?  We are also available on most major podcast outlets, including but not limited to the ones listed below.