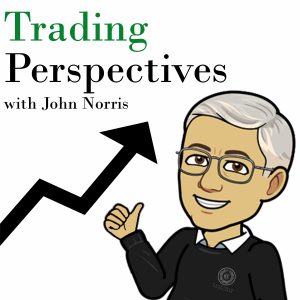 The Assassination of Iranian General Soleimani
On January 3rd, 2020 President Trump authorized the assassination of Iranian General Qassem Soleimani. Many have since made it clear that they are not in support of the US Military's effort to eliminate the terrorist leader. One week later, stock prices are up and oil prices are down so what are people worried about?  This week, John and Sam talk about the need for a draft, how Iran will respond and the technology behind the attack.  With the technology today, will the United States ever need a draft again?
Listen here:  http://tradingperspectives.libsyn.com/

Don't have an iOS device?  We are also available on most major podcast outlets, including but not limited to the ones listed below.