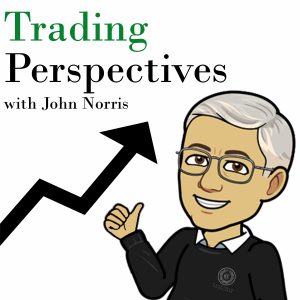 Unemployment Rate
This week John and Sam talk about the unemployment rate and the different ways that it's measured.  Right now, the unemployment rate is historically low at 3.5%.  Many people are saying the rate is below the natural rate of unemployment.  So how low can it go? What is a good number and how should it be calculated?
Listen here:  http://tradingperspectives.libsyn.com/

Don't have an iOS device?  We are also available on most major podcast outlets, including but not limited to the ones listed below.