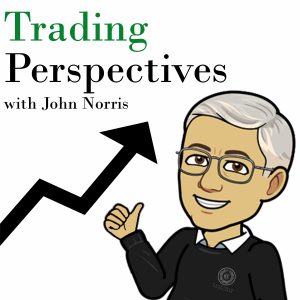 Monetary Policy & Income Inequality
This week John and Sam talk about the effect of monetary policy on income inequality.    Many people think that monetary policy has led to a spike in inequality when it comes to wealth and income, but there is more to this topic than just whether or not the Fed raises the overnight lending target.  How does monetary policy actually impact the bottom quintile?
Listen here:  http://tradingperspectives.libsyn.com/

Don't have an iOS device?  We are also available on most major podcast outlets, including but not limited to the ones listed below.