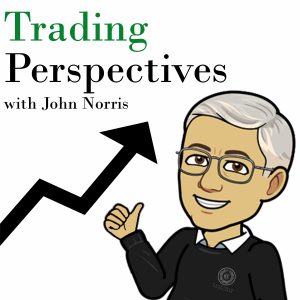 Longer-Term Interest Rates
Longer-term interest rates have been going up, and that is a good thing? John and Sam discuss how lower rates were supposedly the cure for what ails us earlier in the year, and how that has changed in November. Perhaps there is some truth to the argument: "higher long-term interest rates are bad for asset prices except for when they aren't." They aren't, or haven't been, recently.  But why?
Listen here:  http://tradingperspectives.libsyn.com/

Don't have an iOS device?  We are also available on most major podcast outlets, including but not limited to the ones listed below.