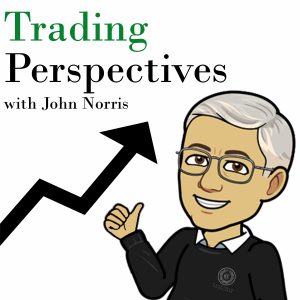 The Shift in Consumer Values
There is no doubt that consumer buying patterns are evolving, but after driving by 2 fine jewelers that are going out of business, John and Sam notice that people are shifting away from luxurious goods.  From fine china and silver platters, watches, and even beer, people are interested in more practical goods.  People are finding value in the product itself not in the marketing fluff.  Are these changes in consumer values due to societal differences, generational differences or are mindsets shifting altogether?
Listen here:  http://tradingperspectives.libsyn.com/

Don't have an iOS device?  We are also available on most major podcast outlets, including but not limited to the ones listed below.