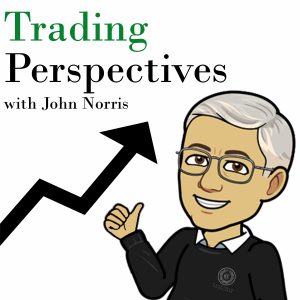 Repo Market Stress
This week John and Sam explain the Repo Market.  With the rarely mentioned Repo market showing signs of stress, and the Federal Reserve being forced to pump more cash into the market, is the Fed losing control of monetary policy? Is the national debt maybe a bigger issue than we previously thought?
Listen here:  http://tradingperspectives.libsyn.com/

Don't have an iOS device?  We are also available on most major podcast outlets, including but not limited to the ones listed below.