Today's workforce generally puts a lot of value on social and environmental efforts of their employer. In episode 6 of Trading Perspectives, John and Sam talk about the social responsibility of companies like Nike and Starbucks and whether or not companies have a responsibility to put benefits to society over those of the company. On the flip side, are corporate social efforts driven by a strategic marketing plan to increase sales and revenue?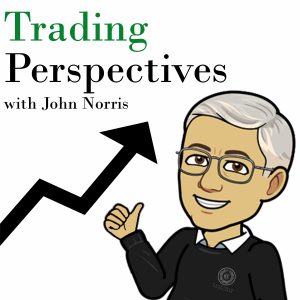 Listen here:  http://tradingperspectives.libsyn.com/
We are now featured on iTunes, the Apple Podcast app, Spotify, TuneIn, Stitcher, and Google Play.