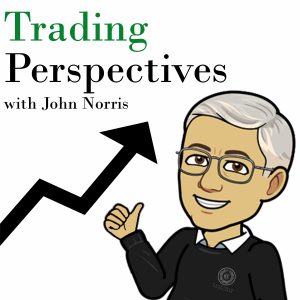 Amidst the rising tensions with Iran, John and Sam talk about US military involvement in episode 43 of Trading Perspectives.  Secretary of State, Mike Pompeo, says Iran was behind last week's attack on oil tankers and the US is ready to take action if necessary.  What exactly does that look like in today's world? Is it fair to risk the lives of young men and women by sending them into armed conflict? Or would applying pressure through more economic sanctions have a larger impact?
Listen here:  http://tradingperspectives.libsyn.com/

Don't have an iOS device?  We are also available on most major podcast outlets, including but not limited to the ones listed below.