Episode 4 of Trading Perspectives is now live! This week we will be following up on the questions and comments from our listeners about sin taxes. In episode 4 John and Sam dive even deeper into the sugary products discussed last week and just how much money they actually cost on an annual basis. Sam provides statistics surrounding the amount of money the government spends on healthcare in relation to the sugary foods we consume daily. Should we, as consumers, be dependent on the government to tell us when enough is enough?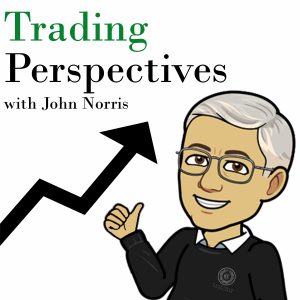 Listen here:  http://tradingperspectives.libsyn.com/
We are now featured on iTunes, the Apple Podcast app, Spotify, Tunein, Stitcher, and Google Play.