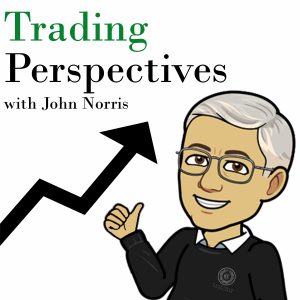 Climate Change: What sacrifices are you willing to make?
This week John and Sam talk about the sacrifices they are willing to make when it comes to climate change.  With meat free items emerging in the fast food industry, investors responded well to the IPO from Beyond Meat, the plant-based meat provider, earlier this month.  Setting stock price aside, would you be willing to trade that Big Mac for the meatless alternative to support climate change?  What about air travel? If a high-speed rail was readily available, would you use it for recreational or business travel?  Nobody wants to see rivers on fire or trash piling up in the Pacific, but can we assume consumers will change their patterns voluntarily?
Listen here:  http://tradingperspectives.libsyn.com/

Don't have an iOS device?  We are also available on most major podcast outlets, including but not limited to the ones listed below.